PEEK Products (ZL®1500 Series)
PEEK is a high temperature resistant material which exhibits a unique combination of:
Good bearing and wear resistance.
Continuous use temperature up to 480°F.
Heat defection temperature up to 320°F.
Retains good mechanical properties at temperature.
Excellent chemical resistance. (Including steam)
Excellent stability. (H20 absorption and CLTE)
Excellent resistance to high energy radiation.
FDA compliant.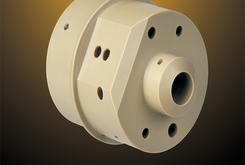 ZL® 1500 X (PEEK)
ZL® 1500 X is ZL's new PEEK grade which outperforms the standard PEEK grade (ZL® 1500).
Read more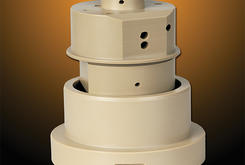 ZL® 1500 (PEEK)
ZL® 1500 is standard grade virgin unfilled PEEK.
Read more